GNSS calibration trip (Cal_ID) final results :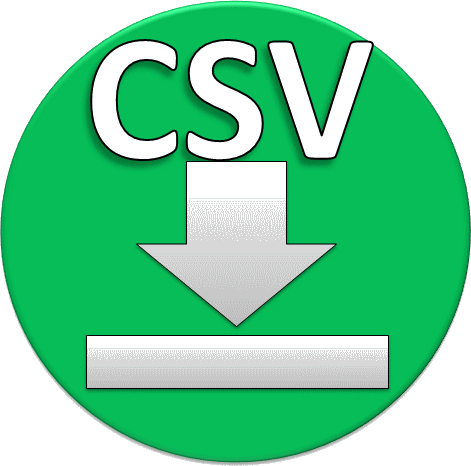 ---
GALILEO calibration results :
Calibration trip (Cal_ID) information
GALILEO calibration results (ns)
Applied
in CGGTTS
Report
Laboratory
Receiver
BIPM ID
Date Calib
Author
Calib. trip type
Delays from calibration trip
Calibration uncertainties
up|down
CAB
REF
INT E1
INT E5a
SYS E1
SYS E5a
TOT E1
TOT E5a
uCal0 (E1)
uCal0 (E5a)
ΔuCAL
1201-2021
JV
JV03
2021-03-23
PTB
G2 Direct
196.1
0.9
19.8
22.2
4.0
4.0
0.0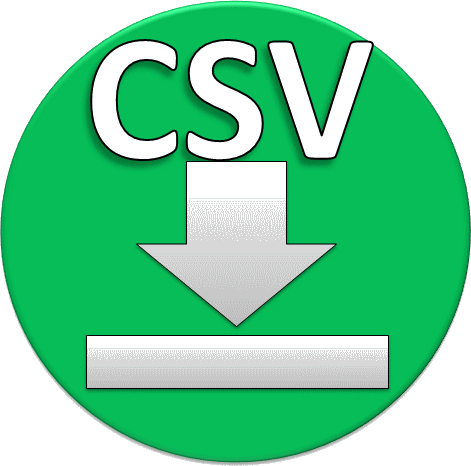 --- Website disclaimer ---
The information contained in this website is for general information purposes only.
The BIPM Time Department makes no representations or warranties about the completeness, accuracy and reliability of the information.


---